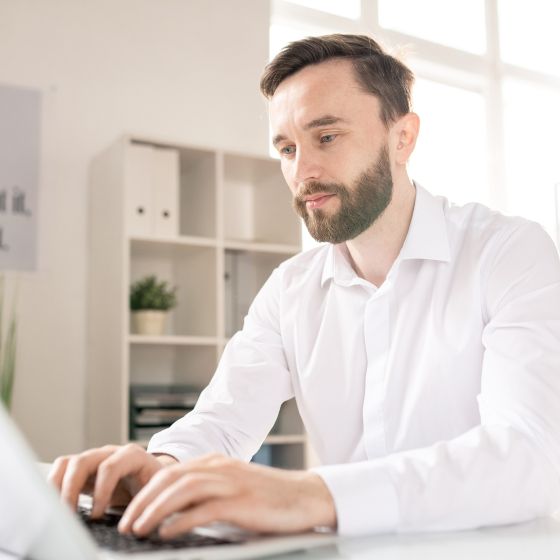 Product Specialist for Pipe, Tube and Hose Connectors
Any questions about the products on this page? Get in touch now!
As of 01.12.2021, STAUFF will change some order codes from the STAUFF Test product range.
This affects all STAUFF TEST articles without external soft-sealing, i.e. variants where the sealing type at the port is exclusively metal-sealing.
For the affected products the number -B- for Buna or -V- for Viton will be dropped from 01.12.2021 and the material master will be cleared of all articles that will then be surplus.
Nothing will change in the component itself, since no option for a soft-sealing gasket material can be selected for metallic ports and the inner gaskets are made of Viton (FPM) as standard,.
The respective article numbers remain the same.
Example:
OLD: 1210026178 SKK-20-1/4NPT-B-D-W3 (Buna); 1210026709 SKK-20-1/4NPT-V-D-W3 (Viton).
Replaced by NEW: 1210026178 SKK-20-1/4NPT-D-W3; item 1210026709 is surplus and will be cleared.
New Ordering Codes
The new ordering codes will apply from 1 December 2021. Please enter your details to access the file.