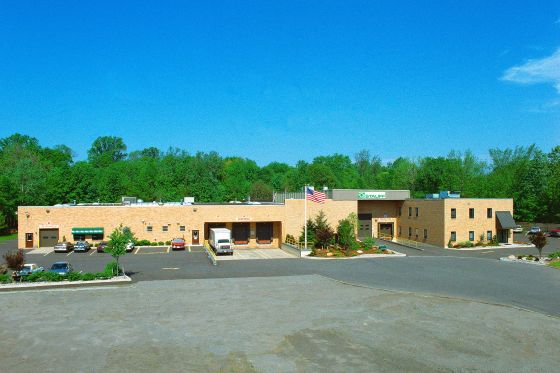 United States
Waldwick / New Jersey
STAUFF Corporation
7 Wm. Demarest Place
Waldwick, 07463-1542
New Jersey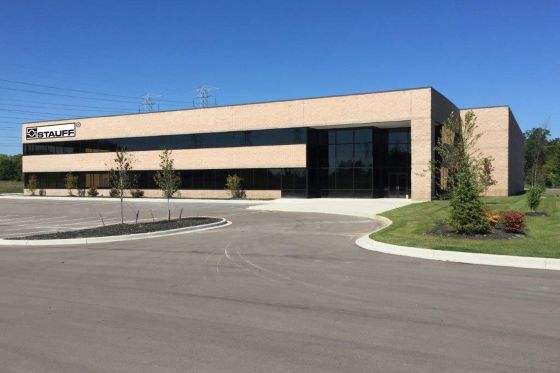 United States
Canton / Michigan
STAUFF Corporation
42650 Executive Drive,
Canton, 48188
Michigan
STAUFF USA was founded in 1972.
From the headquarters in Waldwick, NJ, and the other branch office in Canton, MI, the company today sells the entire range of STAUFF products for hydraulic systems and offers customers and users throughout the country competent advice and support.
STAUFF USA maintains its own tube bending centre and offers production and pre-assembly of individually tailored, ready-to-install tubes and systems.
The following foreign markets are supported from the USA:
U.S. Virgin Islands
Anguilla
Antigua and Barbuda
Aruba
Bahamas
Barbados
Bermuda
Bonaire, St Eustatius and Saba
British Virgin Islands
Curaçao
Dominica
Dominican Republic
Ecuador
El Salvador
Falkland Islands
Grenada
Guadeloupe
Guyana
Haiti
Honduras
Jamaica
Cayman Islands
Cuba
Martinique
Mexico
Montserrat
Puerto Rico
St Kitts and Nevis
St Lucia
St Vincent and the Grenadines
Suriname
Trinidad and Tobago