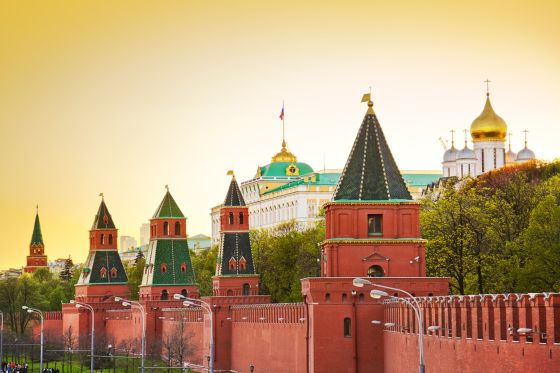 Russia
Moscow
STAUFF LLC
Building 1,
19, Leninskaya Sloboda,
Moscow 115280
Russia
Engels
STAUFF LLC
Office 402
14, L. Kassilya Street
Engels, 413100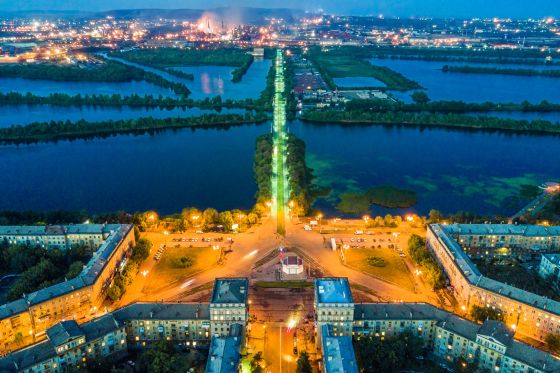 Russia
Magnitogorsk
STAUFF LLC
Office 315
Gagarina Street, House 48
Chelyabinsk Region
455026 Magnitogorsk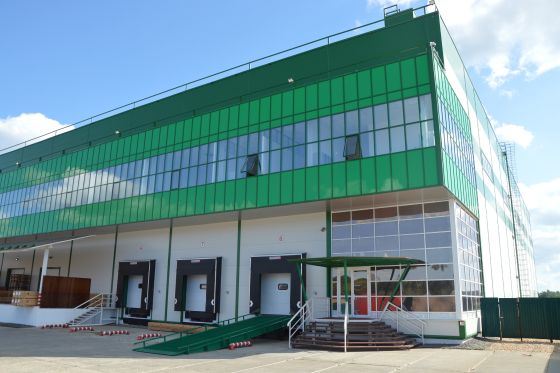 Russia
Moscow
STAUFF LLC
Building 4,
153, Zarechnaya,
Shelkovo 141100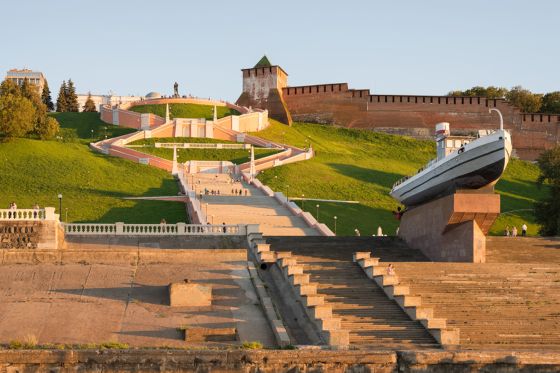 Russia
Nizhny Novgorod
STAUFF LLC
Office 23
176, Prospect Gagarina
Nizhny Novgorod, 603107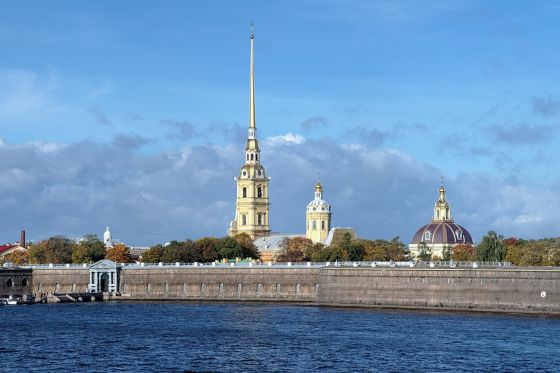 Russia
St. Petersburg
STAUFF LLC
Office 3-11C,
86K Obuhovskoy Oborony Avenue
St. Petersburg, 192029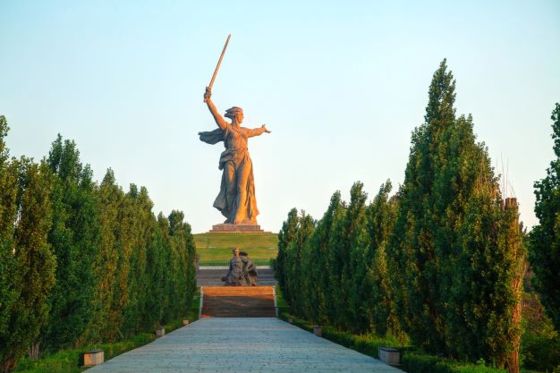 Russia
Volzhskiy
STAUFF LLC
Office 2-10,
103 Lenina Avenue,
Volzhskiy 404120
Volgograd region
STAUFF Russia was founded in 2005.
From the headquarters in Moscow and the other branch offices in Engels, Magnitogorsk, Nizhny Novgorod, Volzhskiy and Saint Petersburg, the company today sells the entire range of STAUFF products for hydraulic systems and offers customers and users throughout the country competent advice and support.
STAUFF Russia maintains its own tube bending centre and offers production and pre-assembly of individually tailored, ready-to-install tubes and systems.
The following foreign markets are supported from Russia: