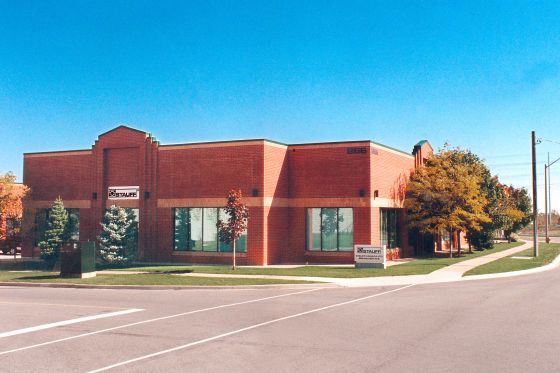 Canada
Scarborough / Ontario
STAUFF Canada Ltd.
866 Milner Avenue
Scarborough
Ontario M1B 5N7
STAUFF Canada was founded in 1995.
From the headquarters in Scarborough, the company today sells the entire range of STAUFF products for hydraulic systems and offers customers and users throughout the country competent advice and support.
STAUFF Canada has access to the STAUFF tube bending centre in the United States and offers production and pre-assembly of individually tailored, ready-to-install tubes and systems.