STAUFF Singapore
Introducing STAUFF (SEA) Pte. Ltd. in Singapore as the new regional contact point for STAUFF products and services in South East Asia
We are pleased to officially announce the opening of STAUFF (SEA) Pte. Ltd. based in Singapore. The company was incorporated on 22 June 2021 and is now fully operational with extensive stocks since the beginning of December 2021.
With its young, competent and highly motivated team, STAUFF Singapore will serve as the new regional hub for STAUFF products and services in South-East Asia.
For this purpose, the company comprises a state-of-the-art logistics and distribution centre that stocks a comprehensive range of original STAUFF hydraulic and fluid power components and provides service and support for customers in the entire geographical region.
With the opening of the new STAUFF branch in Singapore, the previous regional hub for STAUFF products and services in South-East Asia located in Malaysia was closed.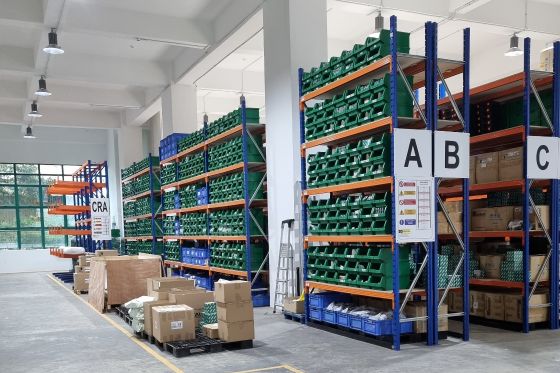 ×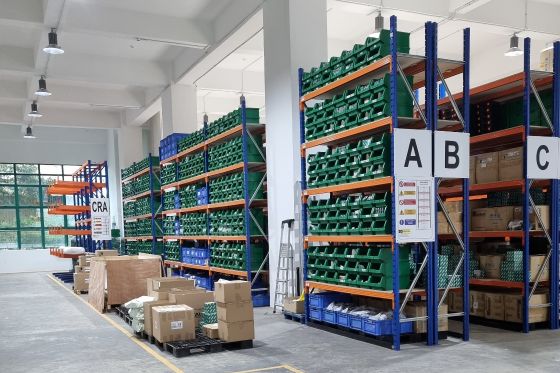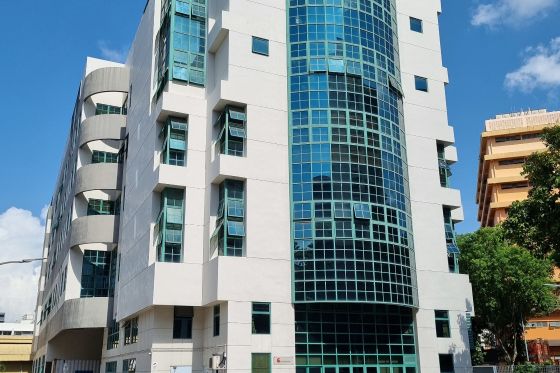 Singapore
Singapore
STAUFF (SEA) Pte. Ltd.
128 Joo Seng Road #02-01
Singapore 368356
Besides General Manager Mr Ben Lim who brings extensive knowledge and management experience in hydraulics and fluidpower, key members of the growing team in Singapore include Regional Finance Manager Ms Wen Xin and Regional Sales Managers Mr Tan Hock Yong and Mr Jason Sim.
On behalf of the entire STAUFF team, the STAUFF Blog wishes the new colleagues in Singapore every success in your their now roles and all the best in developing the company to one of the region's leading suppliers for hydraulic and fluidpower components, systems and services.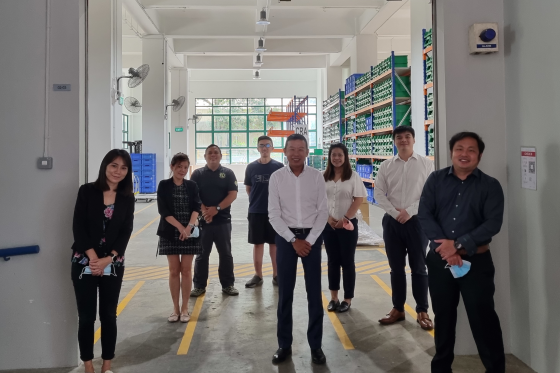 ×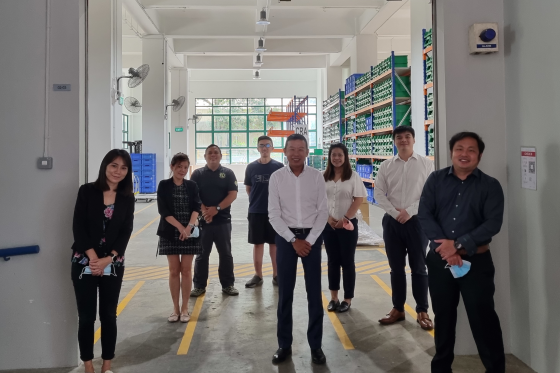 Five Facts About Singapore
Singapore is one of the 20 smallest countries in the world. The main island is 42 kilometres long and 23 kilometres wide and has a total land area of just 683 square kilometres. Contrary to popular belief, Singapore is not a single island, but 63 in all; comprising of other offshore islands also, such as Sentosa Island, Pulau Ubin, Sisters' Island and St John's island among others.
Since 1905, Singapore has changed its time zones 6 times! Presently its time zone is UTC+8 (just to be in synch with Malaysia), but it is technically still incorrect. Singapore should be in the UTC+7.5 time zone.

There is a maximum limit to how high buildings in Singapore can be built, which is 280 meters. The Guoco Tower, opened in 2016, is Singapore's tallest building at 290 meters. Special permission was granted to it to exceed the usual height restriction of 280 meters.

Other than the four official languages English, Chinese, Malay, and Tamil that Singaporeans speak, they also speak a fifth language which is a local lingo by the name of Singlish. However, instead of being a broken language, it is a really complicated creole that foreigners cannot pick up easily. A total of 27 Singlish words have made it to the Oxford dictionary.

You can find the National Anthem of Singapore on the back of the SGD 1000 note, written in micro text.
Find a lot more of these facts on www.holidify.com.
Rate and Comment
Rate posts in the STAUFF blog with just one click or leave feedback and suggestions as a comment – without registration
The editorial team of the STAUFF blog appreciates feedback and suggestions. Accordingly, readers can now not only rate all posts, but also leave comments as guests without prior registration.
And it's that simple:
Read or view the article.
Scroll to the bottom of the page.
Rate the post with just one click.
Enter a comment.
Submit your comment as a guest (only your name is required) or create a user account.
After the comment has been reviewed and approved by the editorial team, it will be published online.
What do you think of this new feature?
Please share your opinion with us now using the rating and comments function!

Newsletter Subscription
Receive automatic e-mail notifications about new posts on the STAUFF Blog