Worldwide expansion of manufacturing
How STAUFF is consistently expanding as a supplier of complete piping systems
If that's not an ideal partnership: UK-based Unison Ltd develops and manufactures high-precision tube bending machines and is regarded as the leading name in all-electric equipment; STAUFF supplies its global customers with manipulated pipes and tubes.
Against the background of STAUFF consistently expanding its global offering as a supplier of manipulated pipes and tubes, the two companies agreed on a five-year strategic partnership in summer 2021.
Ken Cleal | Head of Production STAUFF UK and Global Product Manager Tube & Tube Manipulation
"We have been working together as partners for more than 10 years and have achieved a lot. We want to continue and expand this - for our mutual benefit and above all for the benefit of our customers."
×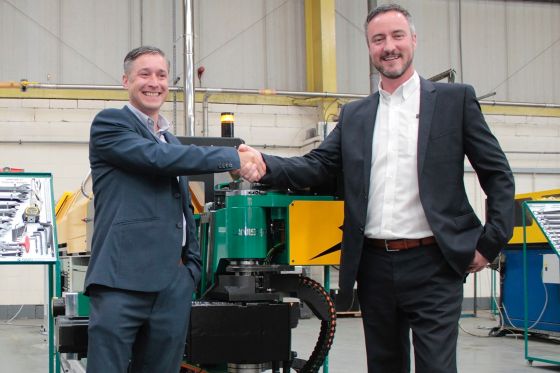 The cooperation provides for the STAUFF locations to receive, among other things, rapid spare parts delivery when needed and on-site training for operators – with the aim of ensuring that the Unison machines are, firstly, always available and, secondly, deliver optimum performance.
The cooperation is also being expanded at the "hardware" level. In addition to the 13 Unison tube bending machines that STAUFF already has in operation, Unison recently delivered two more Breeze machines.
One of the two machines remains in Unison's home country. It was installed and commissioned at STAUFF UK in Sheffield. The other had to travel a long way before commissioning – to STAUFF Australia's Technology Centre in Wollongong.
At both locations (and others in the global STAUFF production network), STAUFF manufactures manipulated pipe and tube assemblies for builders of mobile and industrial machinery and equipment.
Technology Centre of STAUFF Australia
Both systems are suitable for bending tubes up to a maximum diameter of 35 mm and – because STAUFF often produces medium and small series – are designed for maximum flexibility. The drive and control concept of the Breeze machines creates the prerequisite for accuracy and repeatability and thus for the highest quality of tubing.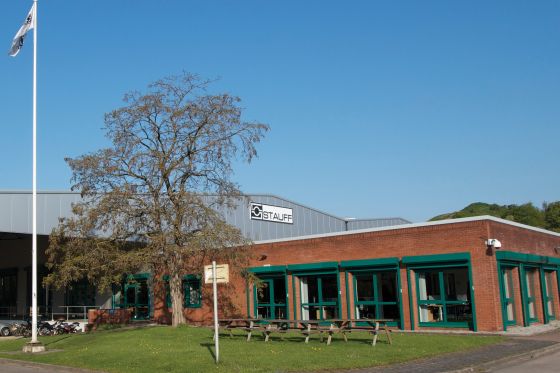 United Kingdom
Sheffield
STAUFF UK Ltd.
500, Carlisle Street East
Off Downgate Drive
Sheffield, S4 8BS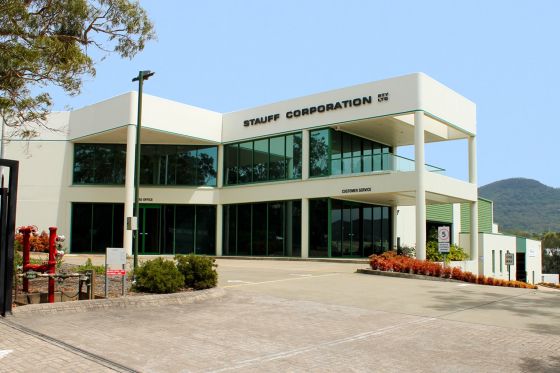 Australia
Wollongong
STAUFF Corporation Pty Ltd
24-26 Doyle Avenue
Unanderra NSW 2526
Rate and Comment
Rate posts in the STAUFF blog with just one click or leave feedback and suggestions as a comment – without registration
The editorial team of the STAUFF blog appreciates feedback and suggestions. Accordingly, readers can now not only rate all posts, but also leave comments as guests without prior registration.
And it's that simple:
Read or view the article.
Scroll to the bottom of the page.
Rate the post with just one click.
Enter a comment.
Submit your comment as a guest (only your name is required) or create a user account.
After the comment has been reviewed and approved by the editorial team, it will be published online.
What do you think of this new feature?
Please share your opinion with us now using the rating and comments function!

Newsletter Subscription
Receive automatic e-mail notifications about new posts on the STAUFF Blog