Central customer service in the field of rail vehicle technology
Michael Tramer sees itself as a technical development partner that accompanies its customers throughout the entire joint business processes
We are pleased to introduce Dipl.-Ing. Michael Tramer as the new Strategic Account Manager of STAUFF Group.
In this role, Mr Tramer has taken over customer support for defined companies in the field of rail vehicle technology for STAUFF as of 1 June 2021.
These companies include renowned and often globally operating manufacturers as well as their sub-suppliers and service providers.
His area of responsibility is not only limited to further intensifying the relationship and cooperation with existing and new customers in the sales territory of STAUFF Germany, to whom he also offers on-site support as required and requested. Mr Tramer is also available to provide advice and support to STAUFF's global sales and service companies as well as to system partners and distributors dealing with that industry.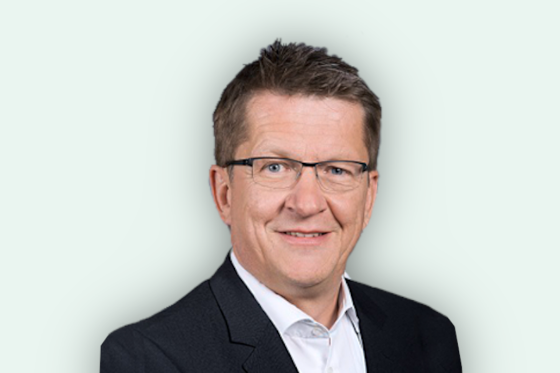 Michael Tramer can be seen as a technical development partner who accompanies his customers throughout all joint business processes. In addition to the development and/or selection of the most suitable STAUFF components and their specification at the manufacturer, this also includes the best possible organisational handling of individual orders and extensive projects. Of course, this is always done by consistently applying the numerous logistical options that STAUFF can offer companies in the rail vehicle technology sector.
Mr Tramer has worked for a leading international manufacturer of drive and control technology in previous years, most recently in a similar role as Strategic Account Manager. He can draw on more than 2 decades of relevant professional experience in the field of rail vehicle technology.
Please join us in welcoming Michael Tramer to the STAUFF team!
Get in touch with Michael Tramer now